Breakfast and After School Clubs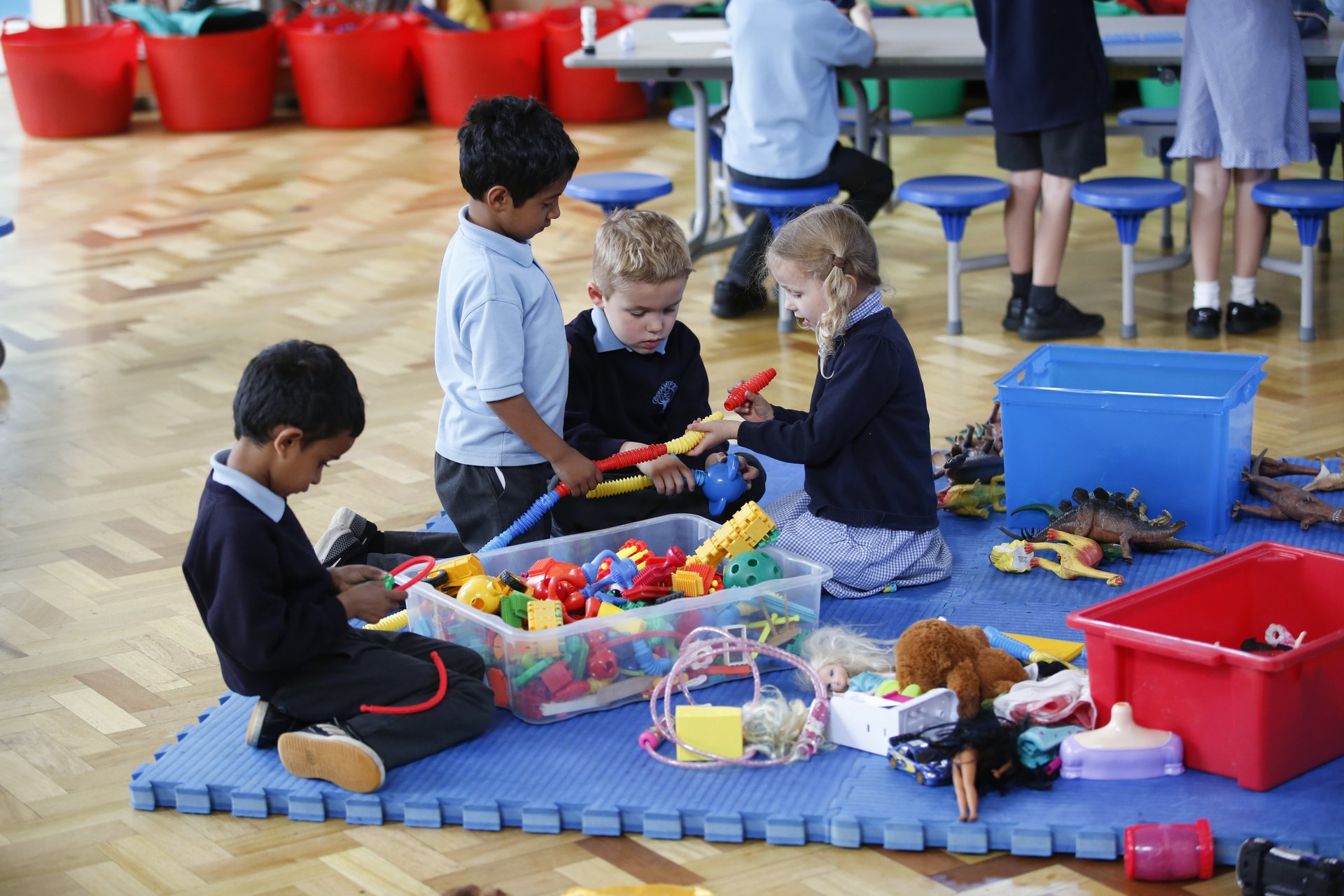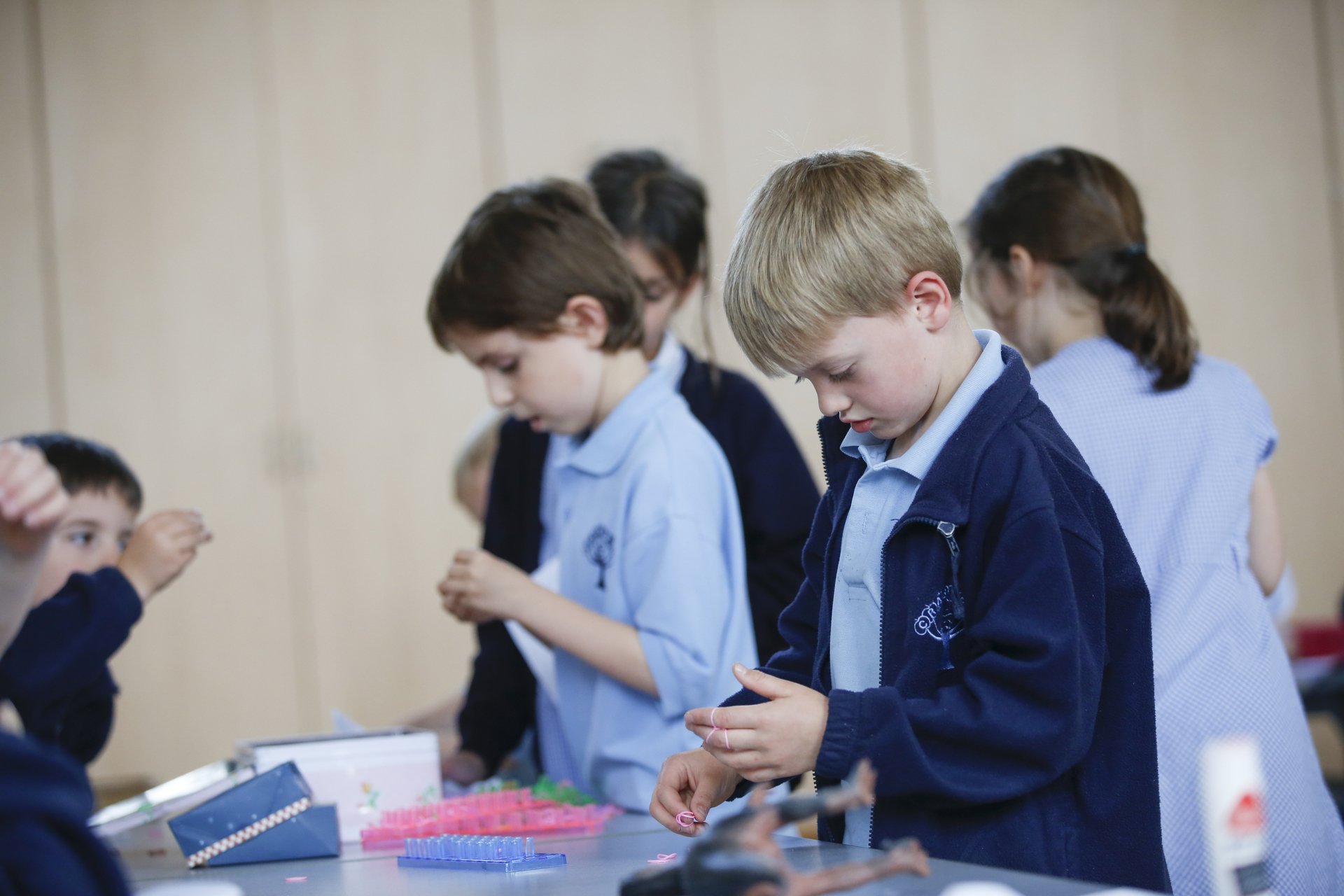 Breakfast and After School Clubs
Our Breakfast and After School Clubs are run for children of Crabtree Infants' and Crabtree Junior Schools, in partnership with FizzBug.
Breakfast Club runs from 7.30am until 8.50am at a cost of £7.00 per child, and After School Club from 3.15pm to 6.00pm at a cost of £16.50 per child. Breakfast is served between 7.30am and 8.30am and a two-course home cooked meal is served around 4.15pm.
For further information on activities and food provided, please click here.
All staff members are DBS checked and have completed Safeguarding Training.
Telephone number: +44 (0)7973 358703
Email address: kate@fizzbug.co.uk