Breakfast and After School Clubs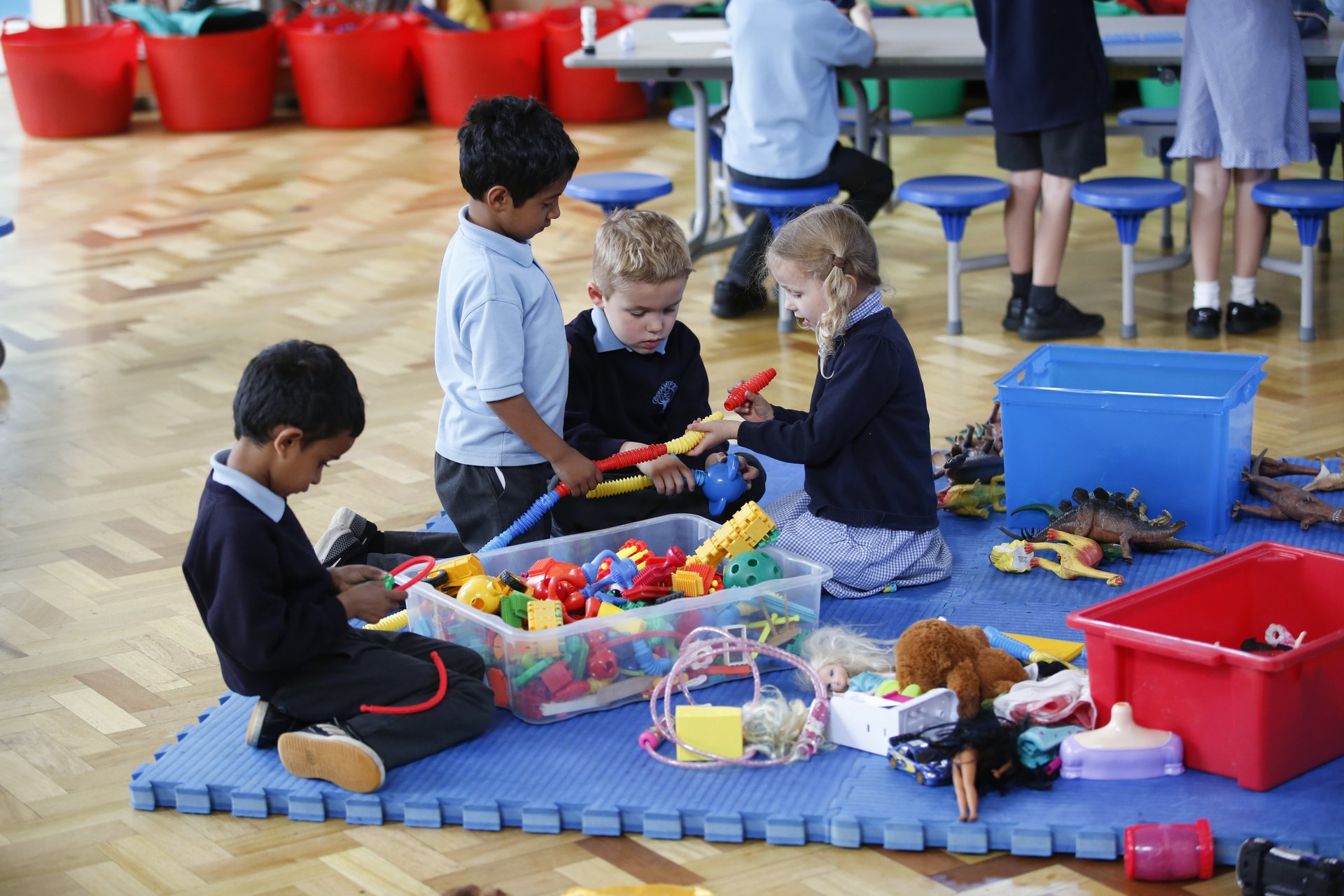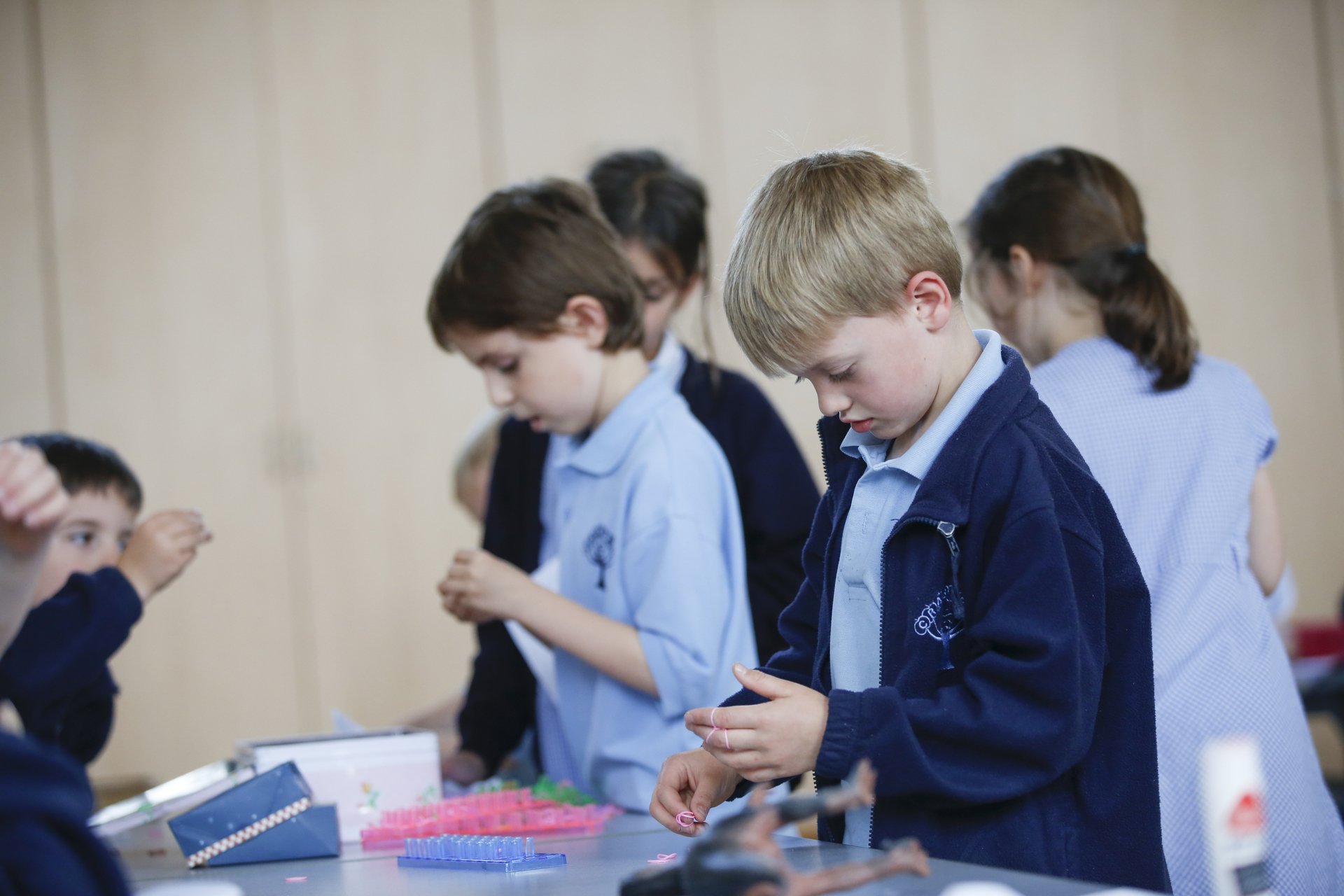 Our Breakfast and After School Clubs are run for children of Crabtree Infants' and Crabtree Junior Schools, in partnership with FizzBug.
Providing wraparound care for Crabtree School pupils, starting with breakfast club from 0730 and after school club until 1800. Running from both the infant and junior school, starting at 0730, we provide a sound nutritious breakfast. Our afterschool club includes multi activities plus skilled and non-skilled sports. A homemade snack and two course supper is provided.
For further information on activities and food provided, please click here.
All staff members are DBS checked and have completed Safeguarding Training.


Registration form
Booking form
Contact details:
Telephone number: +44 (0)7973 358703
Email address: kate@fizzbug.co.uk