School's Out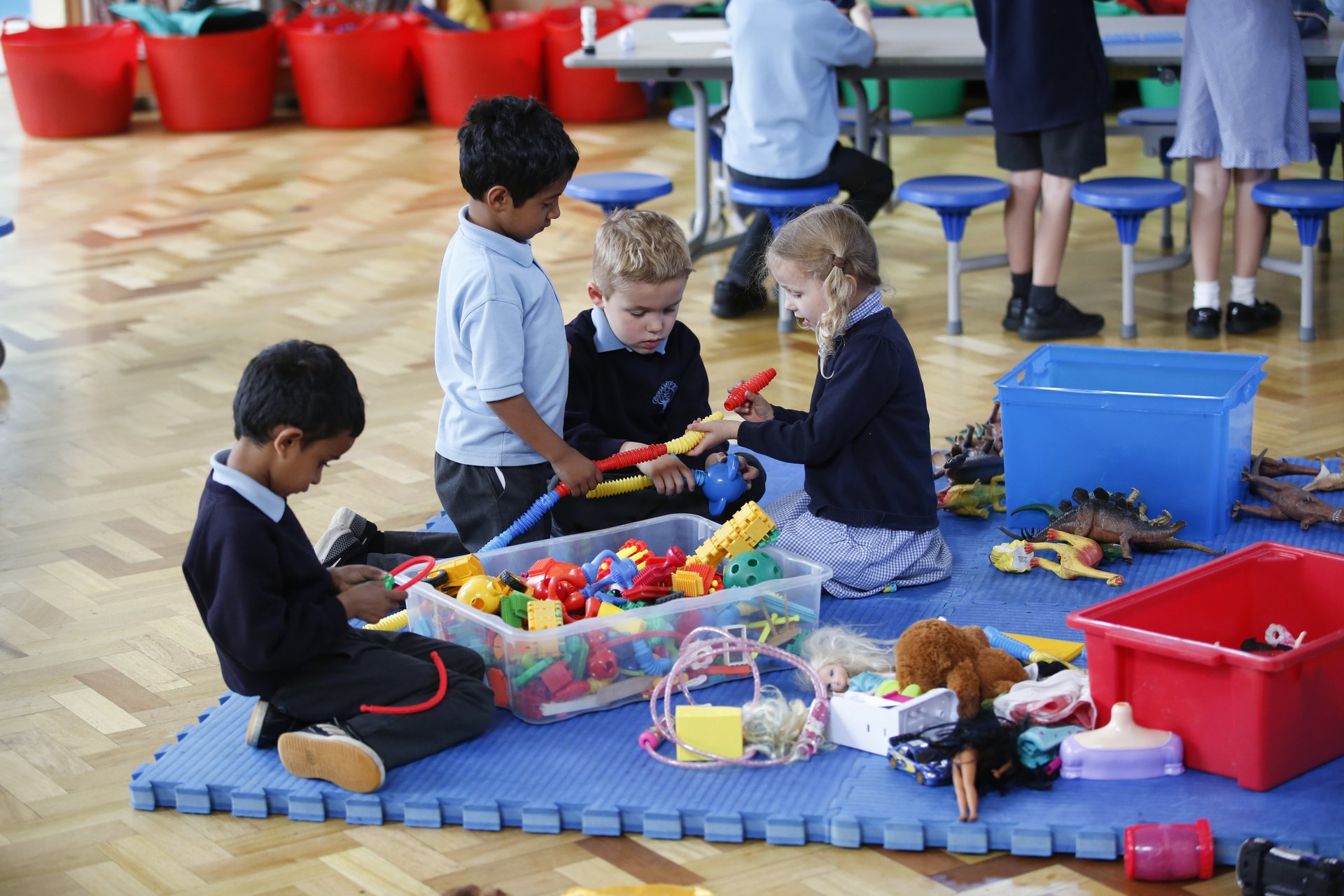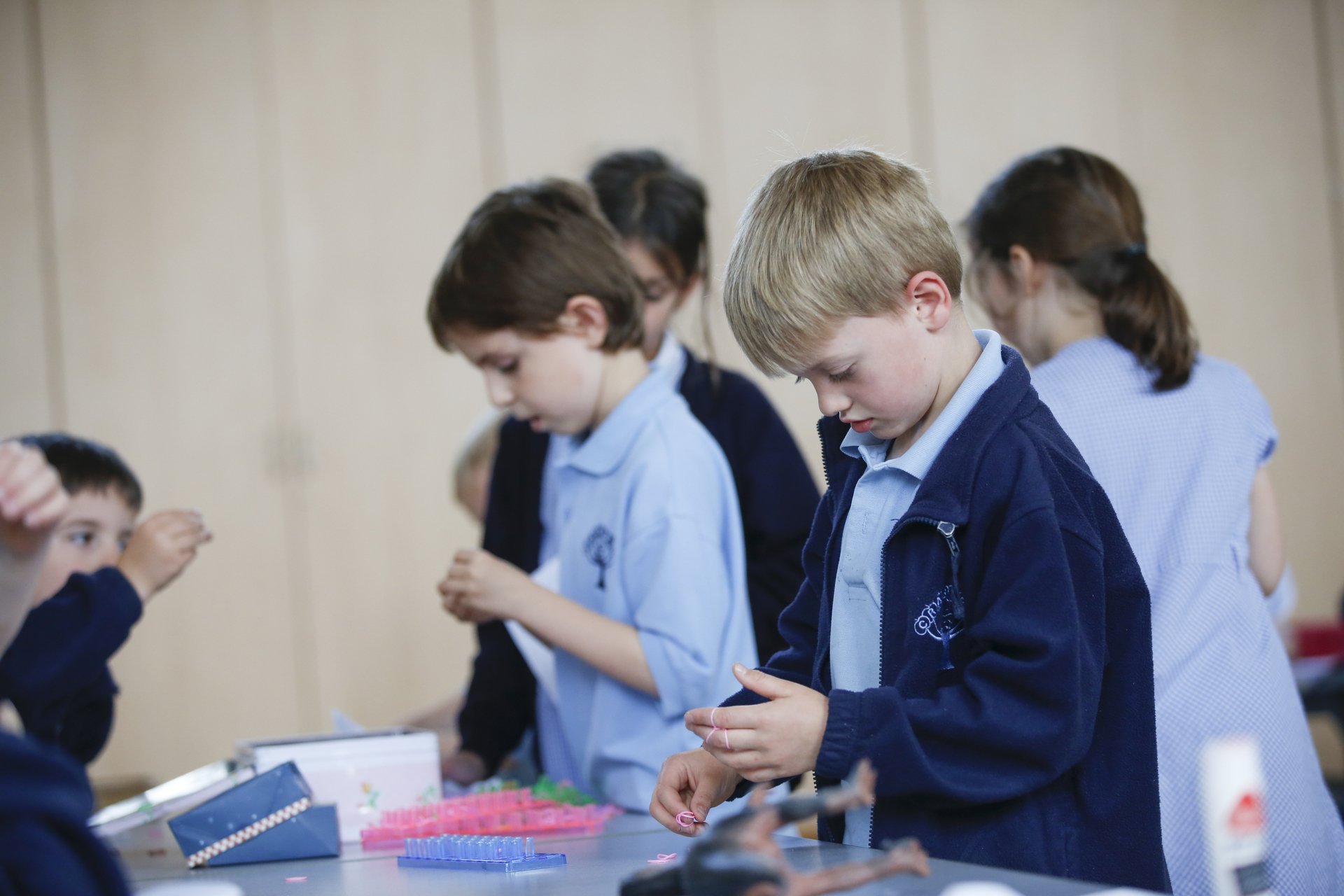 School's Out Breakfast and After School Clubs
Our School's Out Breakfast and After School Clubs are run for children of Crabtree Infants' and Crabtree Junior Schools. Breakfast Club runs from 7.30am until 8.50am at a cost of £7.00 per child, and After School Club from 3.15pm to 6.00pm at a cost of £16.50 per child. Breakfast is served between 7.30am and 8.30am and a light tea is served at 4.15pm. At Breakfast Club, we run quieter activities to prepare the children for the school day such as colouring, jigsaws, reading etc, and we also offer Yoga and watch Newsround and discuss the day's news. At After School Club, children are able to choose from various activities such as construction toys, crafts, board games, outdoor play etc. All staff members are also DBS checked and have completed Safeguarding Training.
Please click here to book sessions.
Please click here for our School's Out Terms & Conditions.
School's Out Holiday Club
Our School's Out Holiday Club provides holiday childcare (February Half Term, Easter, May Half Term, Summer and October Half Term) to all children rising Reception to end of Year 6 from the community, not just Crabtree children. Your child will enjoy a wide range of activities during the day including sport, cooking, art and crafts, yoga, outdoor focused activities and good old fashioned fun and games with members of staff who know how to interact and engage with children of all ages. The children will have time to play and create while building friendships all under the supervision of staff qualified in childcare and first aid. Occasionally, if children are very tired or in the case of bad weather we will put on a film (children in Rec, Yr 1 and Yr 2 would be able to watch a U rated film, children in Yr 3 to Yr 6 a PG rated film with adult supervision. All our other activities will still be running and this is only for children that choose it). All staff members are also DBS checked and have completed Safeguarding Training. A choice of times are available.
We encourage curiosity, self esteem and independence in a safe and supportive environment where everyone is valued and respected.
Telephone number: 07561 330413
Email address: schoolisout@outlook.com